Bingo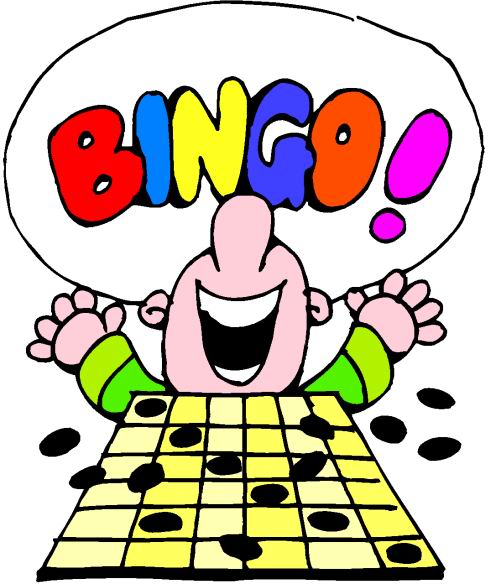 Love your Bingo?  Come along to 3RPC Community Bingo, every Thursday night at the Fawthrop Community Centre, Hood Street, Portland.
Doors open at 7.00pm, and it's eyes down at 8.00pm.

Rolling jackpots
Good fun
The best home-made supper in town

3RPC Community Bingo is a major fundraiser for our community radio station.
We proudly acknowledge the support of the Glenelg Shire Council, through Community Grants – Community Strengthening 2019-2020.



You'd like to support 3RPC Community Radio?  You've become a member, but don't want to be a presenter, or help at the Office….here's how you can help. 
We'd love more help at our weekly Thursday night Bingo – from helping with set-ups at 6.00pm, to getting supper ready, to packing up  (9.45pm– 10.15pm).   Lots of small jobs – and you can always stay and play!