3RPC relies on memberships, grants and fundraising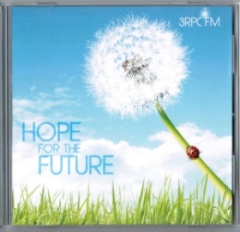 Hope For The Future
A CD developed from an idea of several of our presenters, Robbie Milton, Julie Hart and Sharon Reiter,  to celebrate the good things in life, and the importance of looking forward, not dwelling on the past.  This station fundraiser features personal poems and stories written by presenters and our wonderful listeners, \ spoken by the writers or by 3RPC presenters. To find out more......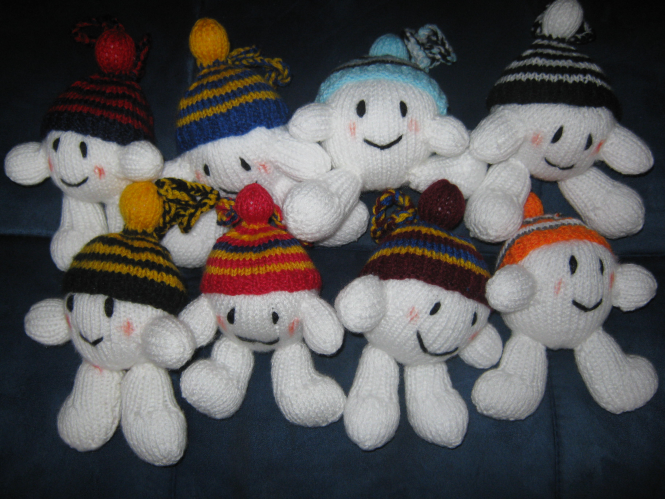 Footy Mascots
Who do you barrack for? Answer it by buying your team mascot from 3RPC.
Recipe Book
3RPC's Recipe Book contains over 70 pages full of our listeners favourite recipes and handy hints only $10.00
for more details